" Soundproof Laminated Glass"
Serenade is a soundproof laminated glass with floating glass adhered by a special interlayer film and having high sound insulation properties over the whole range. By using it as an opening of a house window or an opening of a general building such as an office building, it is possible to design quiet and comfortable space.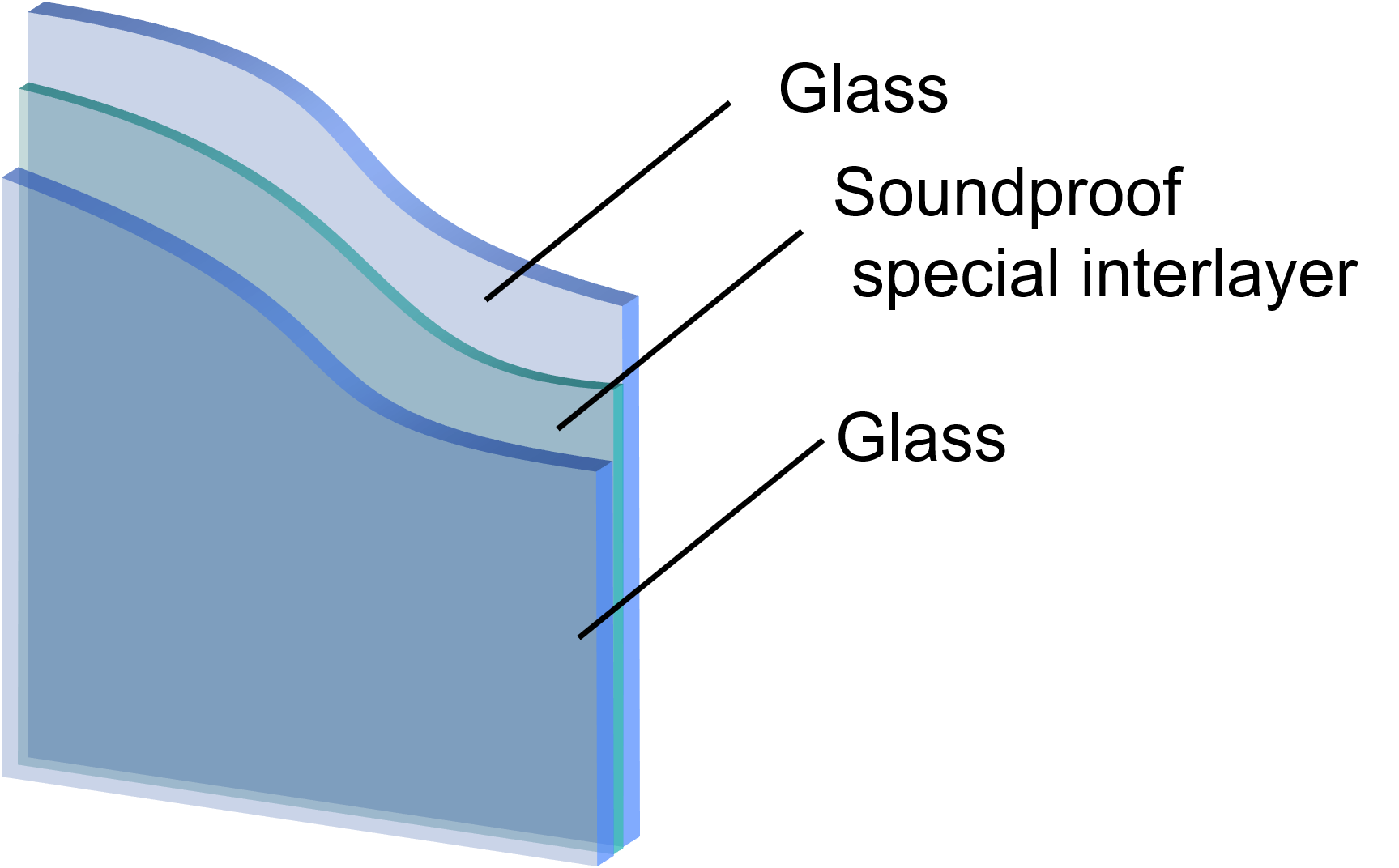 ■ Sound Absorbing Effect
The vibration caused by noise is replaced by heat and the principle of eliminating sound waves is used. It covers the entire range with high sound insulation performance, and it also demonstrates excellent sound insulation performance even with single window by using in combination with soundproof sash.
■Safety
Because of the laminated glass structure, scattering and dropping of debris is rare even if it breaks.
■JIS standard
Conforms to JIS R 3205 (laminated glass)
Note※
1. To increase the soundproofing effect, it is important to think about including selection of floor materials and wall materials, such as making the gap between glass and sash as easy as possible and also making the sash soundproof.
2. Due to the nature of the interlayer, please refrain from using it for a long time at a location exceeding 70 ° C.