" Color Ceramic Print Gradation Glass"
With a gradation pattern, it is a ceramic print glass that you can hide the parts you do not want to see and enjoy the wonderful landscape.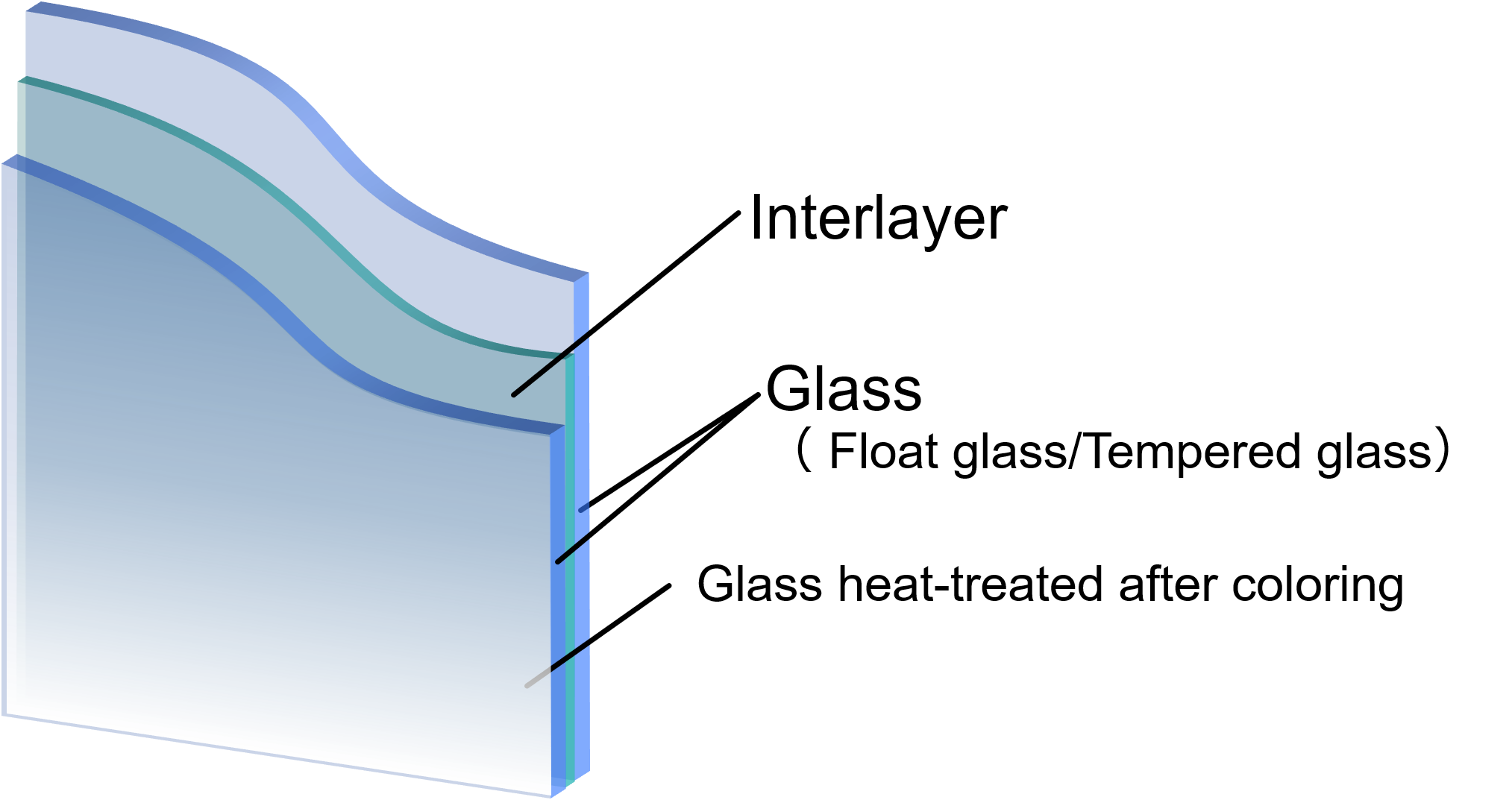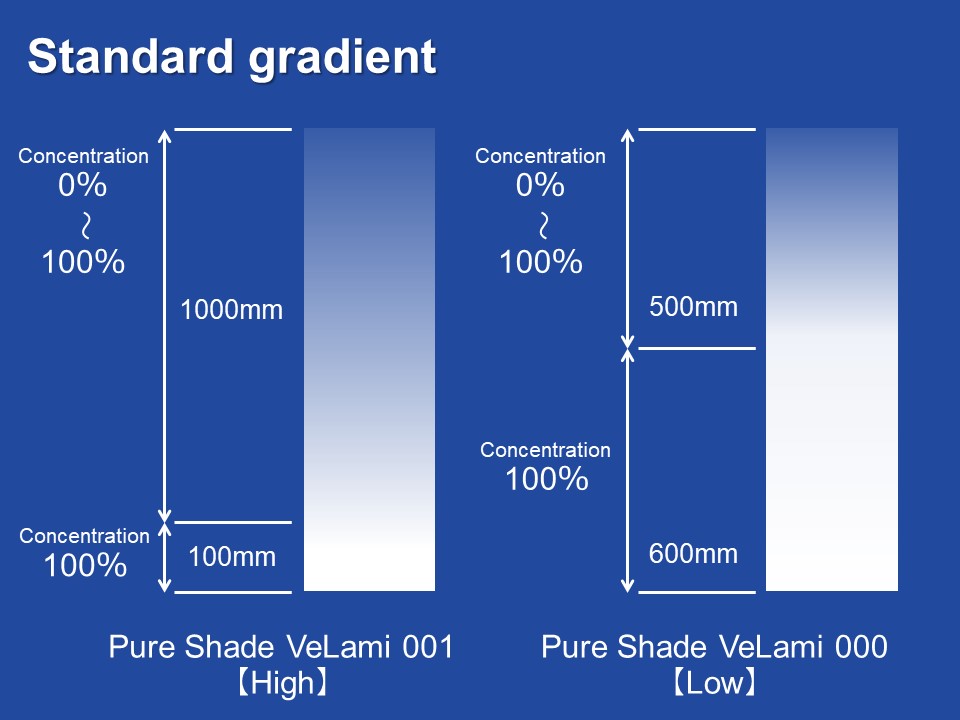 ■Design
Many expressions are possible depending on the gradation pattern.
■Crime prevention and sound insulation
Because of the laminated glass structure, it is hard to break and has sound insulation effect.(It corresponds to our crime prevention glass"ROB GUARD")

■Safety
Because of the laminated glass structure, scattering and dropping of fragment is rare even if it breaks.

■Weather Resistance
It is difficult to discolor by burning the ceramic paint at high temperature, and the coloring is also vivid.