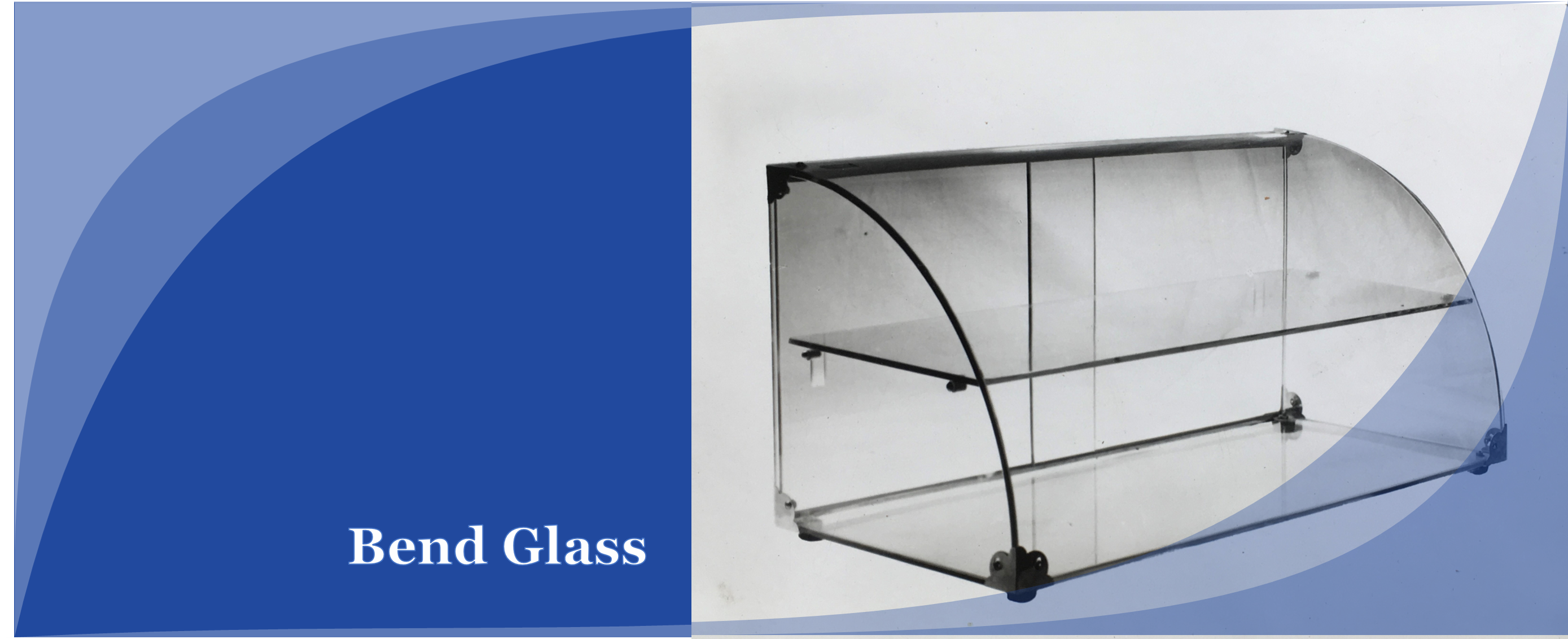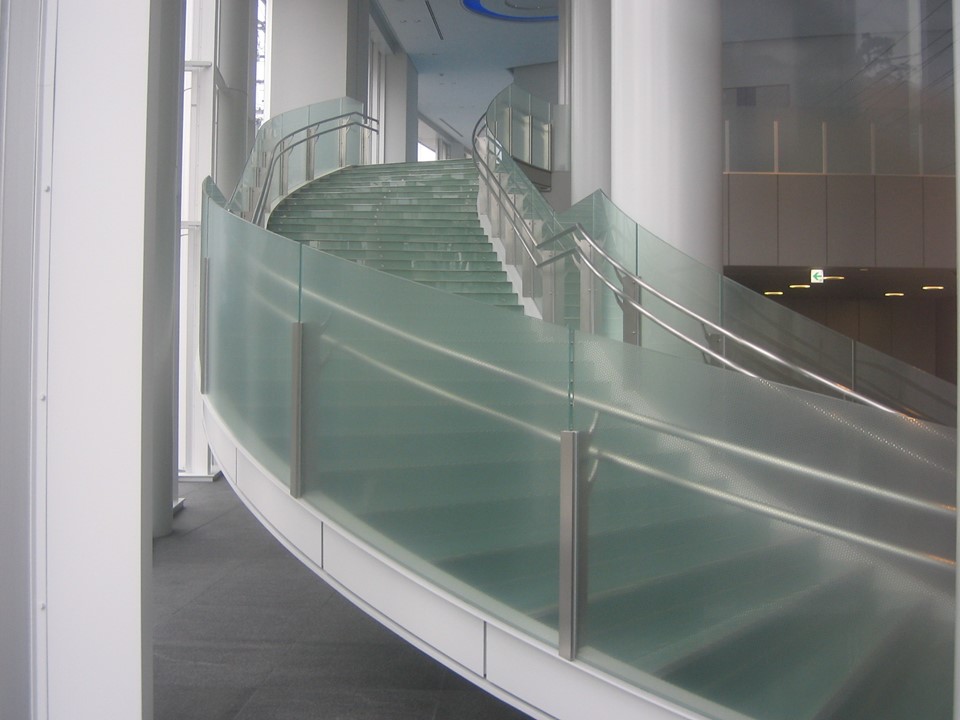 As its name suggests, bent glass is a curved glass. You can also process bent glass into laminated glass, tempered glass, multi-layer glass.

■Features of bent glass
Bending glass is a "flowing and elegant" curvaceous that appeals to the presence of buildings and stores, and has an attractive effect that attracts attention.

■Main applications of bent glass
Show window · Shop Front · Department Store · Supermarket · Various showcases · Machines · Sleeping case · Partition, Spiral staircase · Handrail part · Lighting equipment cover · Light projector · Curved mirror, fluorescent lamp cover for railroad cars etc.